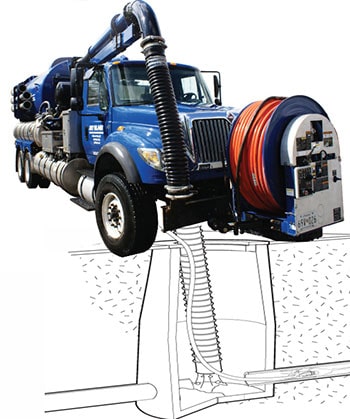 Our Jet Blasting services have a wide range of applications for many commercial needs.
Utility Contractors
We offer help staffing skilled labor for all your utility contracting jobs. Our professionals are OSHA 40 trained, CPR certified, confined Space Entry certified and respiratory fit tested. We can also accommodate company-specific training as needed.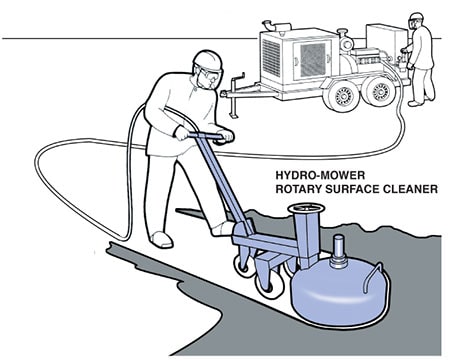 General Contractor Services
In addition to our Jet Blast and industrial vacuuming professionals, our staff of general contractors are available for all your sewer cleaning, storm water inlets, and line cleaning needs. If you're looking to have more hands onsite, call us. Just like our utility contractors, these professionals are OSHA 40 trained, CPR certified, confined Space Entry certified and respiratory fit tested.
Building Cleaning
Jet Blast offers commercial-grade professional cleaning services for those looking to decontaminate the interiors of their buildings. This includes services such as vacuuming contaminates, and cleaning ceilings, beams, and walls.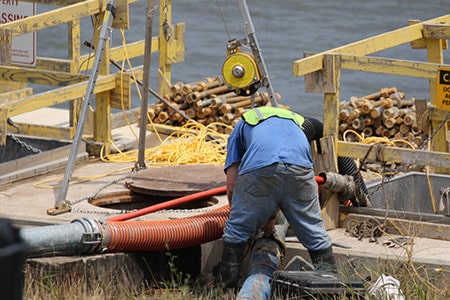 Hydro excavation with our HydroVac Trucks is the best way to dig for utilities when navigating a complicated dig site. This gentle technology doesn't damage any services under the dig site making it great for confirming utility locations given by Miss Utility.
Instead of large mechanical backhoes, diggers, and track excavators being needed to clear a site, hydro excavation using the latest HYDROVAC TRUCKS offers a way to dig with no large footprint for equipment. This means little damage to any surrounding landscaping, and it often saves our customers money in the long run when compared with traditional digging. Our new soft digging system may be just what you're looking for.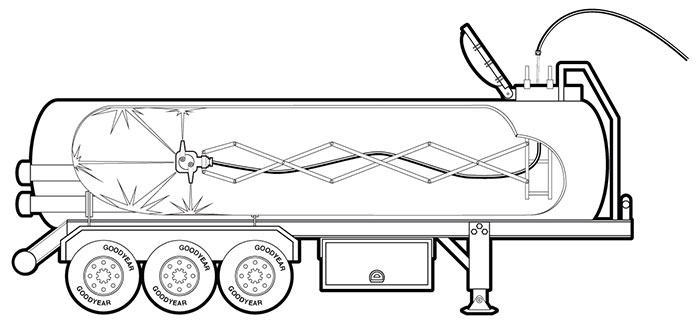 Tank Truck Cleaning
Cement, oil, paint, and tar are no match for our Jet Blast technology. We are unmatched in returning tank trucks to their original capacity and ensuring that your vehicle remains in good service longer.
Our no entry vessel cleaning option is ideal for cleaning vehicles that have carried hazardous materials. We can thoroughly clear a tank of contaminants, debris, and buildup without the risk of needing someone to physically enter the tank. This also can save time and money which we pass on to our clients.
Not Sure if We Can Help? Call Us Today for a Free Estimate.
At Jet Blast®, we provide more than your typical free estimate. As part of every estimate, we ensure:
One of our trained professionals will visit your job site.
We take measurements and/or quantities needed to perform the work.
We also take samples or material safety data sheets so we know exactly what we're dealing with.
We have a job discussion with you to ensure everyone is on the same page.
You get a tailored proposal and job specific quote.
We schedule services at your convenience.
And we always arrive on time and complete the service. This is usually within 24 hours of your call for our clients in need of emergency service.